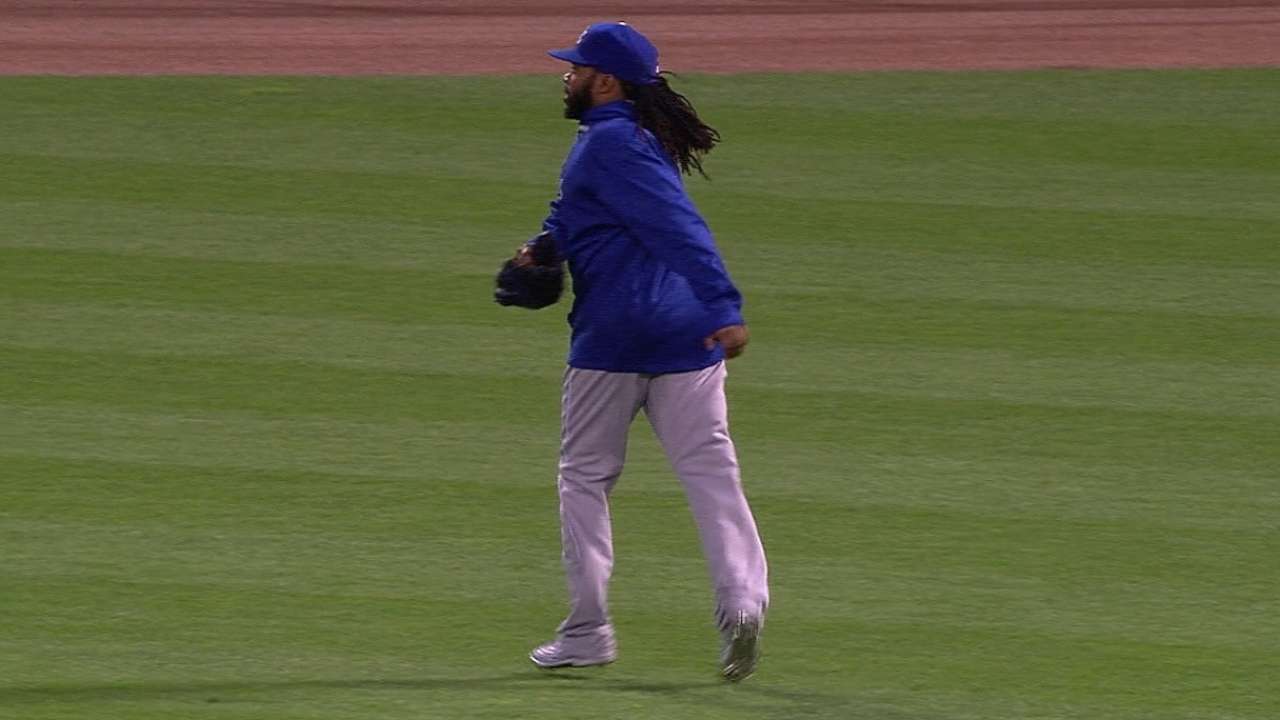 The most important thing riding on Sunday's regular-season finale is home-field advantage for the Royals throughout the American League postseason. Toronto holds the tiebreaker based on a 4-3 edge in the season series, but Kansas City took a one-game lead in the chase with a 5-1 victory over Minnesota on Saturday and the Blue Jays' 4-3 loss to the Rays.
Kansas City can clinch the top seed with a win in the finale or another Toronto loss at Tropicana Field on Sunday.
More
Betsy Helfand is an associate reporter for MLB.com. This story was not subject to the approval of Major League Baseball or its clubs.