Royals' magical run to World Series wowed Matthews
By winning Wild Card, club played without pressure, says longtime broadcaster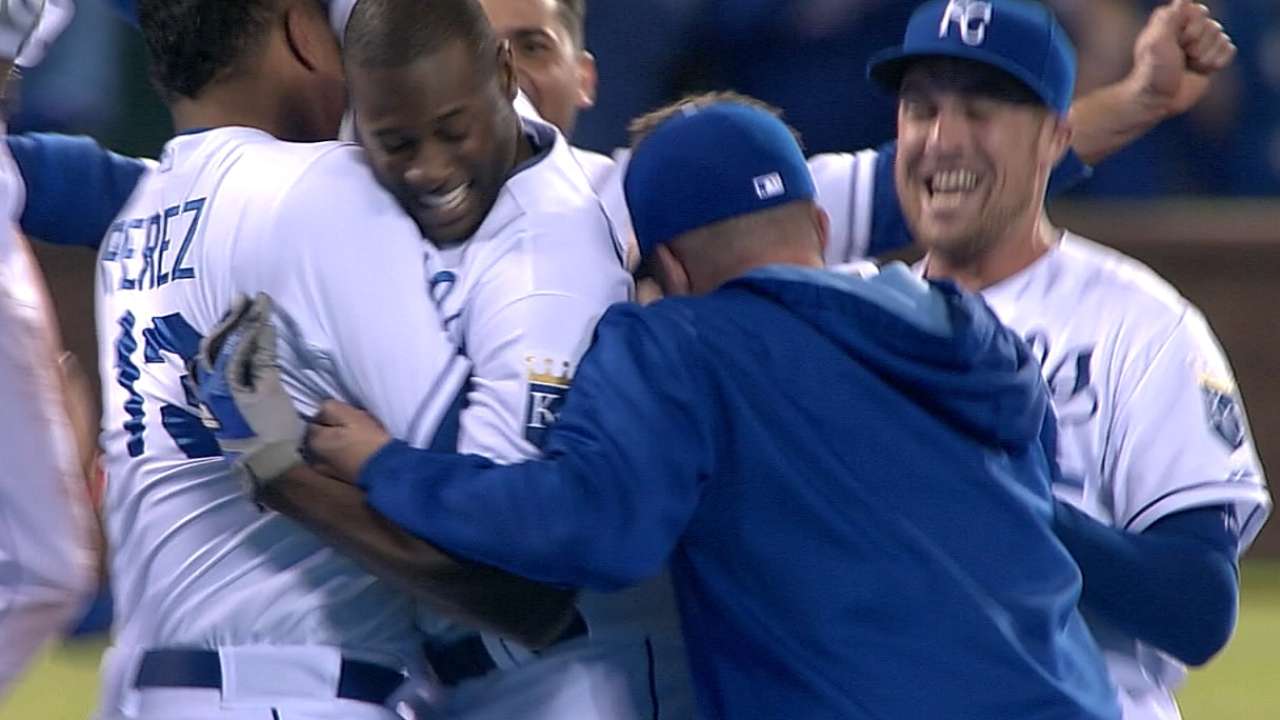 KANSAS CITY -- Denny Matthews, in broadcasting Royals games since their first season in 1969, has seen just about everything. So his take on the 2014 World Series edition has a background of 46 seasons of watching the club.
Matthews recently reflected on the late September and October developments as the Royals made their dash into the playoffs for the first time since 1985.
More
Dick Kaegel is a reporter for MLB.com. This story was not subject to the approval of Major League Baseball or its clubs.
Less