Negro Leagues Museum fondly remembers Mr. Cub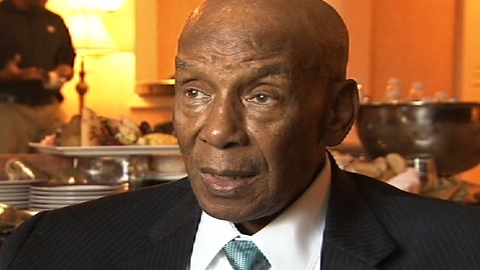 Bob Kendrick received a phone call a few months ago during the baseball season, and when he heard the voice on the other line, he couldn't help but smile.
It belonged to Ernie Banks, calling to check in with the Negro Leagues Baseball Museum, as he would from time to time.
More
Chad Thornburg is a reporter for MLB.com. This story was not subject to the approval of Major League Baseball or its clubs.