Nix elects free agency instead of assignment to Minors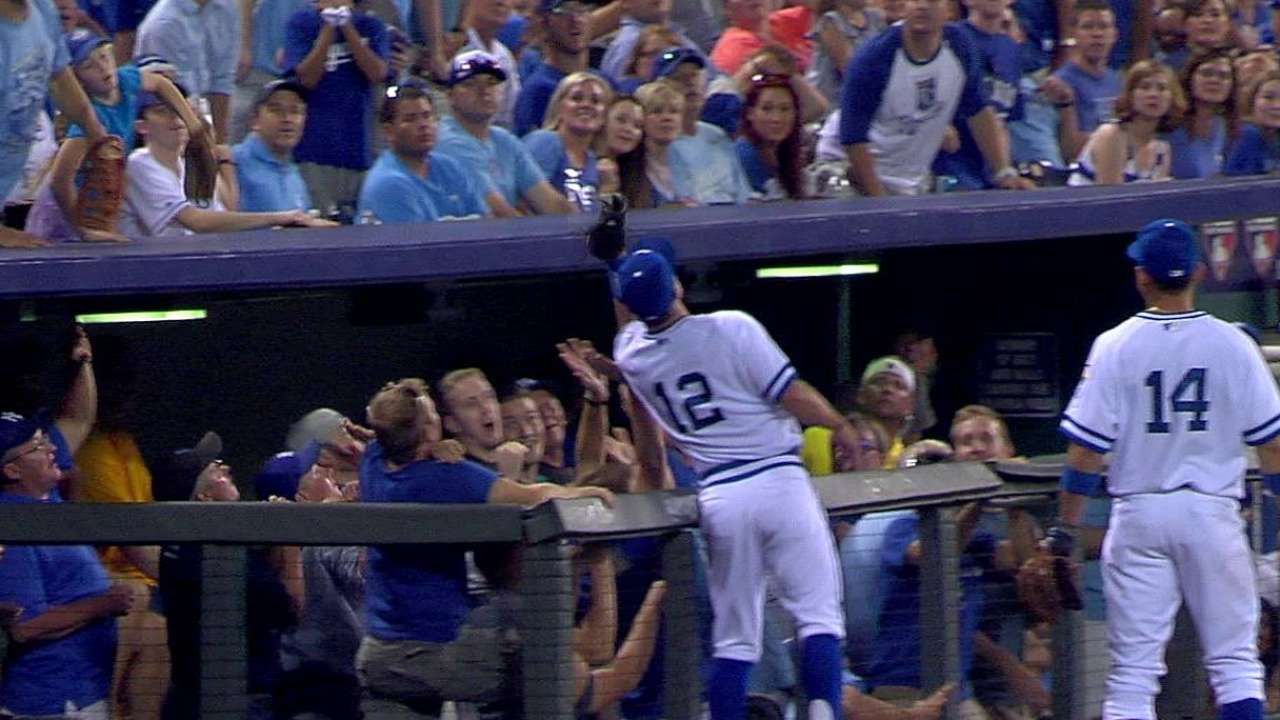 KANSAS CITY -- Infielder Jayson Nix has elected free agency rather than accept an assignment to the Royals' Triple-A club at Omaha.
The move leaves the Royals with 37 players on their 40-man roster.
Nix, 32, cleared outright waivers on Monday and was assigned outright to Omaha, but he invoked his right to become a free agent instead.
Claimed off waivers from Pittsburgh on Aug. 28, Nix played just seven regular-season games for Kansas City and went 0-for-8 with six strikeouts. He was hitless in three postseason at-bats, seeing action in a World Series for the first time in his career.
Nix played in four different organizations in 2014, seeing Major League action with the Phillies, Pirates and Royals with a .120 (10-for-83) average in 41 games. He also played for the Rays' Triple-A club at Durham.
Previously, Nix played for the Rockies, White Sox, Indians, Blue Jays and Yankees for a total of eight clubs in his seven big league years.
Dick Kaegel is a reporter for MLB.com. This story was not subject to the approval of Major League Baseball or its clubs.