Chen waiting for OK to play for China in Classic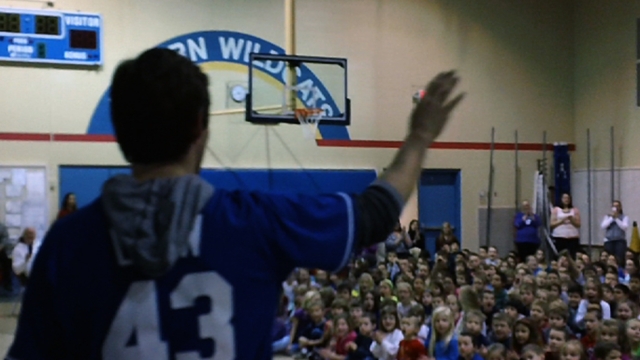 KANSAS CITY -- Royals left-hander Bruce Chen says he's still awaiting an official OK to play for China in the upcoming World Baseball Classic. He's submitted all sorts of documents tracing his Chinese ancestry. Born in Panama, his native country was eliminated in qualifying so he wants to play for his grandparents' homeland. If he does, he'll be the first Major Leaguer to play for China in the Classic. His invitation came in a roundabout way, from veteran Minor League infielder Ray Chang, who was born in Kansas City but played for China in the 2009 Classic. "He was actually the one who contacted me through [Aaron] Crow because they work out at the same place," Chen said. "He said, 'We wanted to know if you were interested.'"
Chen agreed and wound up on China's provisional roster earlier this week.