Veteran Wheeler competing for job in bullpen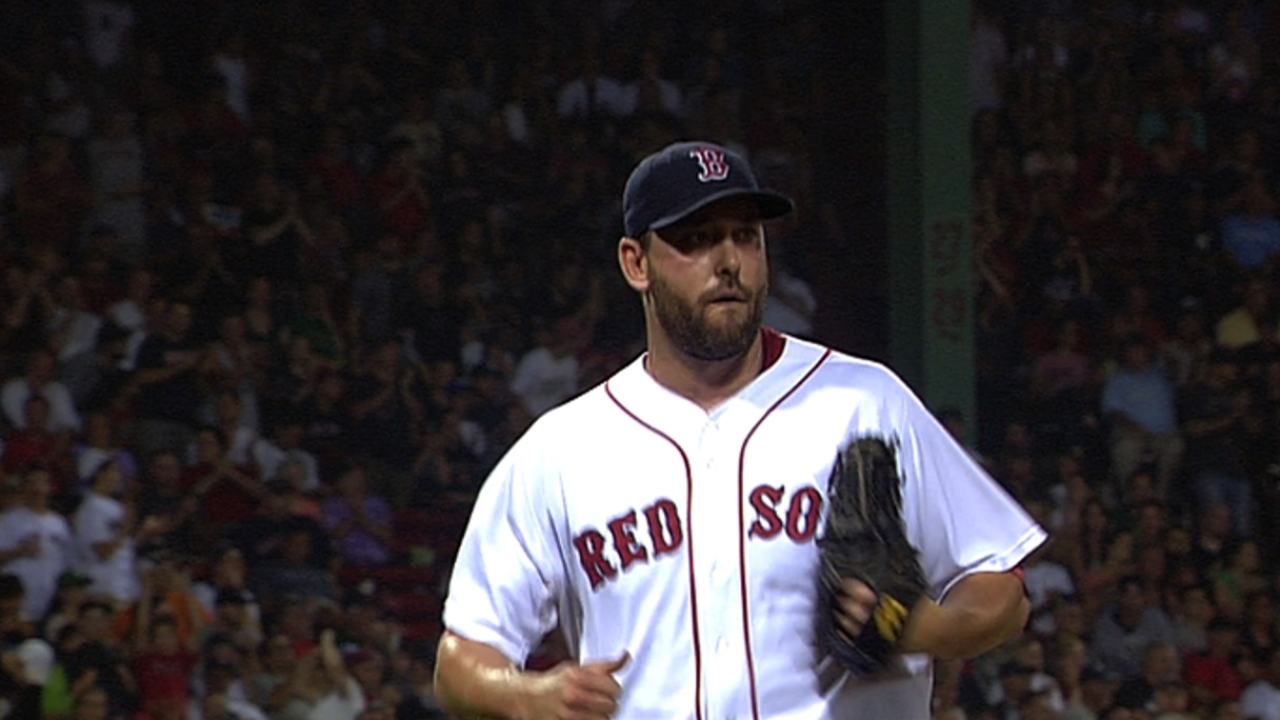 GOODYEAR, Ariz. -- Right-hander Dan Wheeler, the second-most experienced pitcher in Royals' camp, is making an old-fashioned good impression so far.
Wheeler hasn't been charged with a run in six games and six innings of relief in the Cactus League. He has given up six hits and one walk and, most significantly, he's struck out 11 of the 25 batters he's faced.
He's 35 and his nine years and 90 days of service time on big league rosters is second among pitchers only to Bruce Chen's nine years, 171 days. As a career reliever, Wheeler's 589 appearances are far more than Chen's 351.
With the Royals, he's a non-roster player with a Minor League contract.
"I came in, and I feel good. The only thing I can do is take advantage of every opportunity I get, so that's all I'm doing right now, just going in and trying to make some pitches," Wheeler said.
Last year, he struggled with Cleveland and went to Triple-A Columbus, where he changed his delivery a bit and found success.
"Just a little mechanical adjustment, just kind of getting my hips turned a little bit more. It helps me load a little bit better and lets my hands catch up with the rest of my body," Wheeler said. "I put myself in a better position to deliver a pitch."
Even after all that experience, Wheeler found a change that helped.
"Absolutely. You're an idiot if you don't think you can learn something every day," he said. "I still come in every day trying to get better at 35, so it's something that never stops."
Wheeler is among several veteran pitchers the Royals brought in on Minor League deals this year to build pitching depth; others include George Sherrill, Blaine Boyer and Brian Sanches. But Wheeler isn't thinking about the Minors.
"Every day I come in to compete for a Major League job," he said.
Dick Kaegel is a reporter for MLB.com. This story was not subject to the approval of Major League Baseball or its clubs.