Royals set mark for home opener TV ratings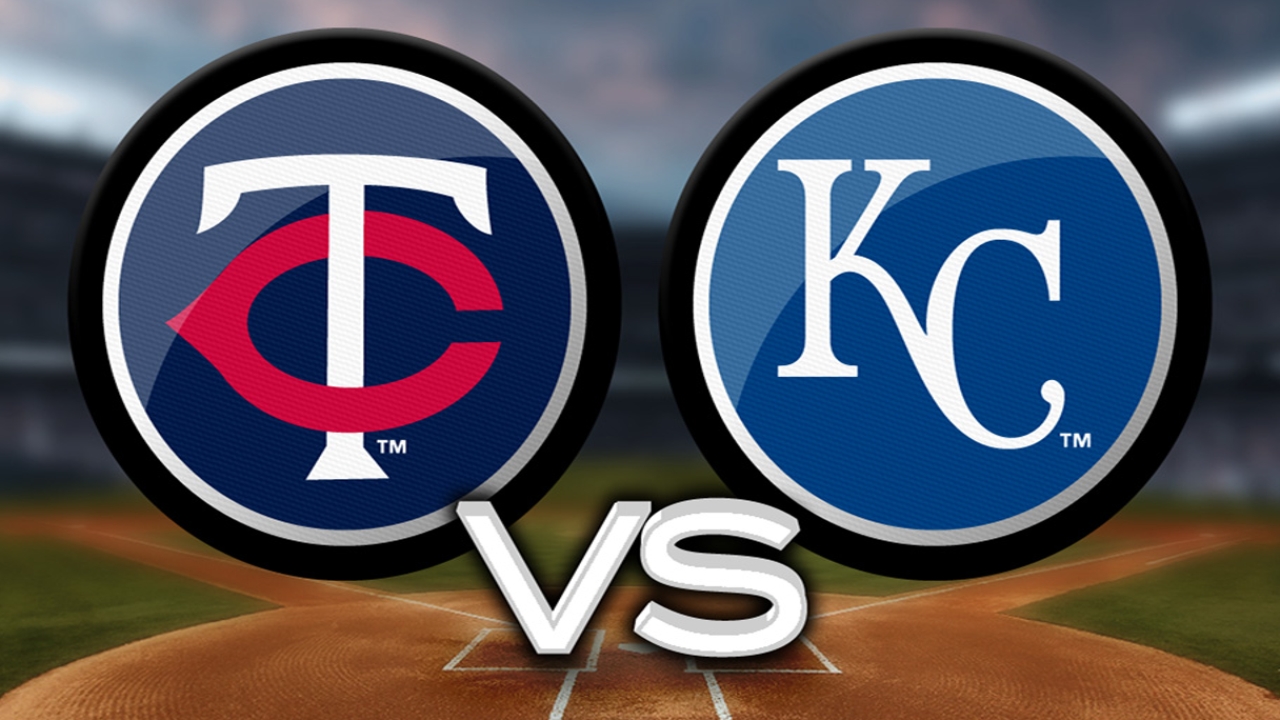 KANSAS CITY -- Fox Sports Kansas City reported that its household rating was the highest ever for a Royals opener telecast during Monday's 3-1 victory over the Twins.
The 6.1 rating in Kansas City, according to Nielsen Media Research, topped the previous home opener best of 5.4 set March 31, 2011, against the Angels. The telecast peaked at 9.7 or 90,400 households.
It was the sixth highest-rated Royals game ever carried by Fox Sports Kansas City.
Dick Kaegel is a reporter for MLB.com. This story was not subject to the approval of Major League Baseball or its clubs.