Fans can use tickets from Thursday as rain checks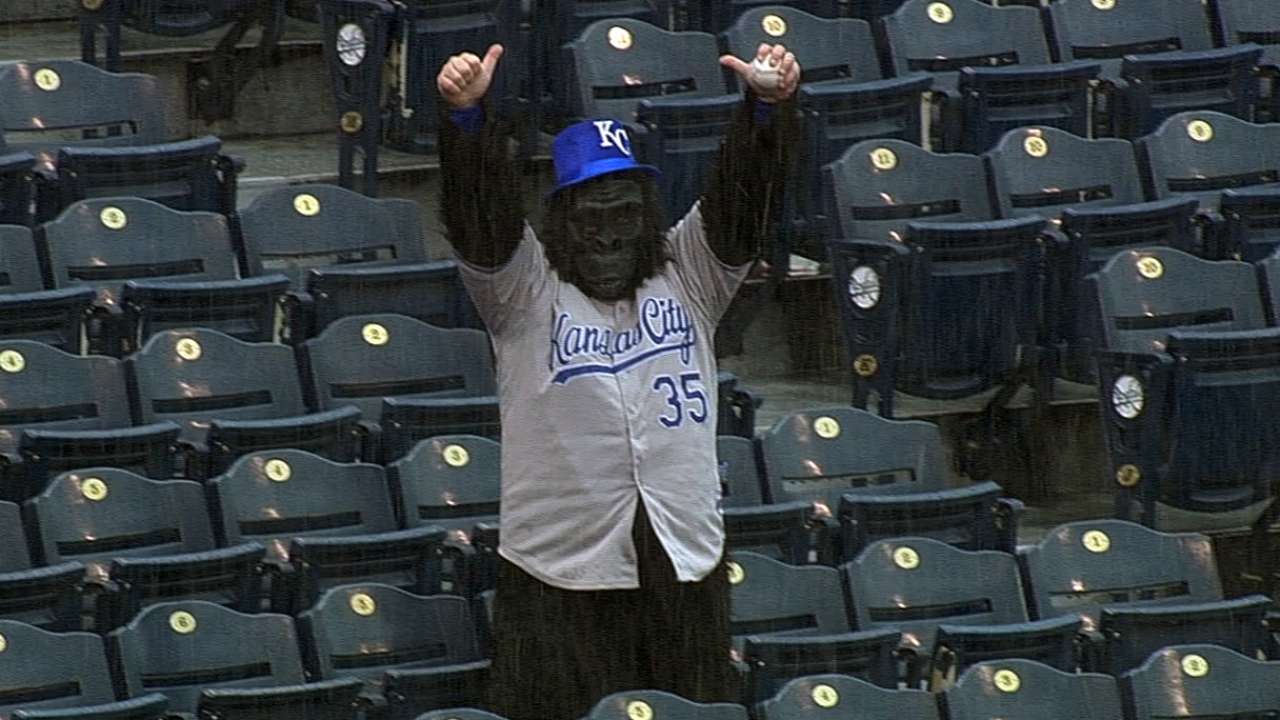 KANSAS CITY -- No makeup date has been determined for Thursday's postponed game between the Royals and the Rays, which will be re-played in its entirety.
However, the Royals have asked fans to keep their ticket stubs and parking receipts from the game to use as rain checks for the rescheduled game. Details for their redemption will be announced when the game is rescheduled.
Dick Kaegel is a reporter for MLB.com. This story was not subject to the approval of Major League Baseball or its clubs.