Royals pitchers express amusement with sunscreen report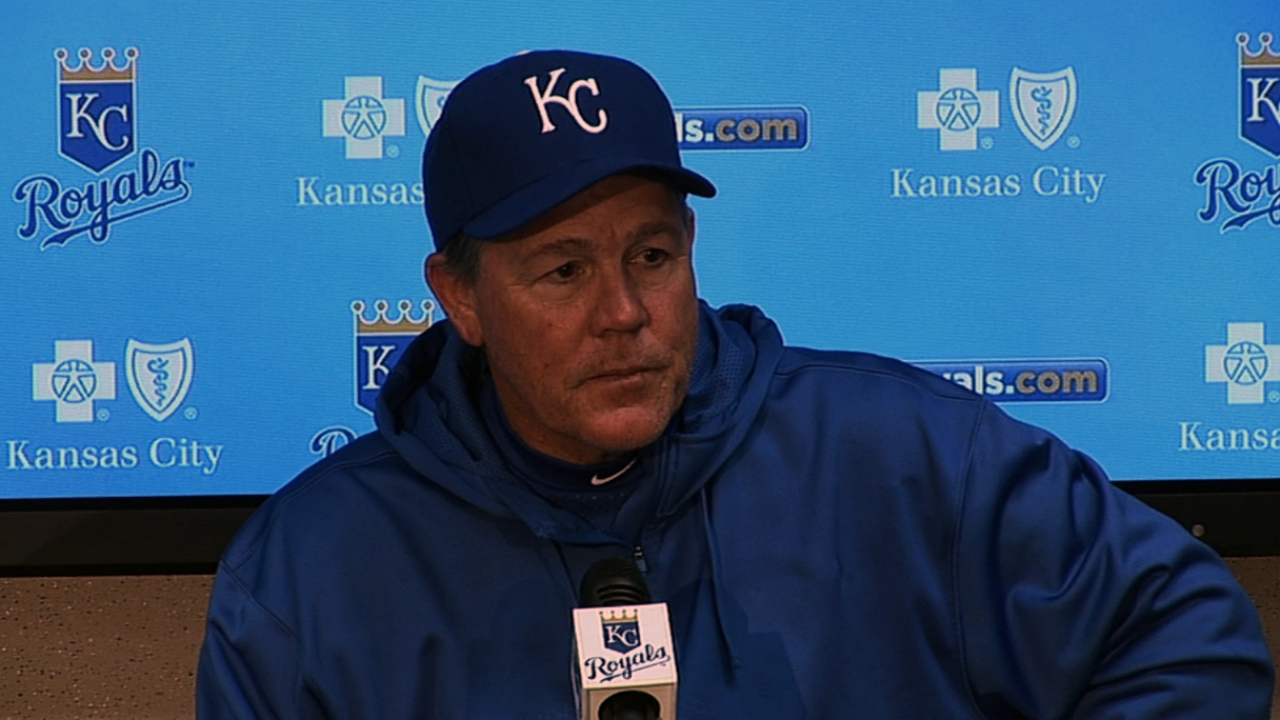 BALTIMORE -- Two of the Royals' veteran pitchers seemed somewhat surprised and bemused by a report that use of a sunscreen to help grip the ball was widespread.
In fact, James Shields just laughed.
"I've never used sunscreen or any of that matter in my career," Shields said. "But I really don't know anything about that, to be honest with you. I am not aware of it at all."
The report by Jeff Passan of Yahoo! centered on Red Sox pitcher Clay Buchholz, who denied use of an illegal foreign substance. Mixing sunscreen with rosin was the alleged recipe.
"The guy's throwing well, so they're trying to fish for something," the Royals' Bruce Chen said.
Chen said he used sunscreen to protect his arms for day games and during workouts, but said he never noticed it help him grip the ball.
"If I feel the ball is too sticky, I don't want it," Chen said. "I've never heard anything about sunscreen on anything."
In his time, though, he has heard some tales.
"I've heard stories of people putting Vaseline in between their teeth and under their lips and under their tongue and that's how they make the ball [do something]," Chen said. "Like dude, you gonna put Vaseline in there and swallow it?"
Dick Kaegel is a reporter for MLB.com. This story was not subject to the approval of Major League Baseball or its clubs.