Cain's family in Oklahoma 'fine' after tornado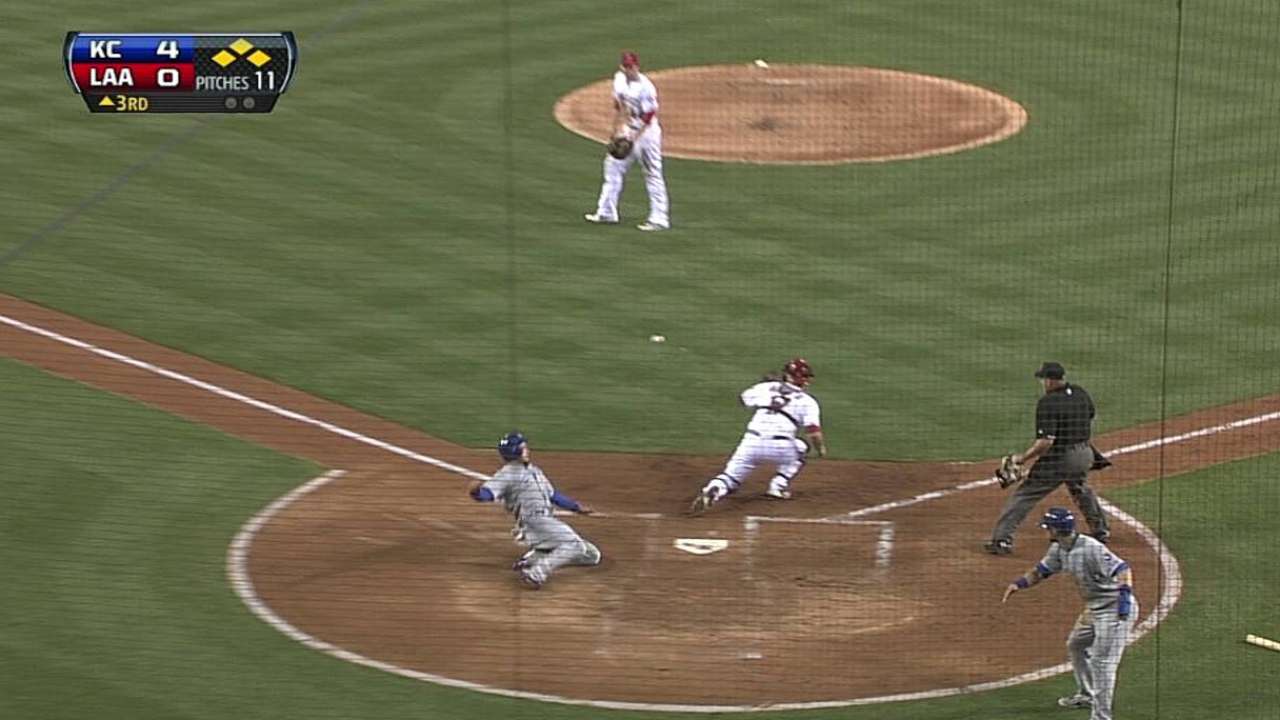 HOUSTON -- Royals center fielder Lorenzo Cain lives in Norman, Okla., in the offseason, not far from where a tornado tore through central Oklahoma on Monday.
"Everybody's fine," Cain said of his wife Jenny and her family. "My in-laws are there. It didn't hit Norman."
Norman is about 20 miles south of Oklahoma City and only 8 1/2 miles south of Moore, Okla., which sustained the most serious damage. At least 24 people were killed by the tornado and approximately 240 were injured.
Cain's wife went to college at the University of Oklahoma in Norman.
Cain, who was born in Valdosta, Ga., and grew up in Florida, said he doesn't know anyone who lives in Moore, an Oklahoma City suburb of 56,000.
"They said it was very devastating to see stuff like that," Cain said after watching the aftermath on television. "It breaks your heart to see people have to deal with a tragedy like that.
"I say my prayers and hope everyone is doing great [to] get back on their feet and get going."
Cain, who went 0-for-4 with two strikeouts and a walk batting leadoff Monday, was moved down to No. 6 in the lineup for Tuesday night's game.
Gene Duffey is a contributor to MLB.com. This story was not subject to the approval of Major League Baseball or its clubs.