Patek to take Brett's spot as Royals' Draft rep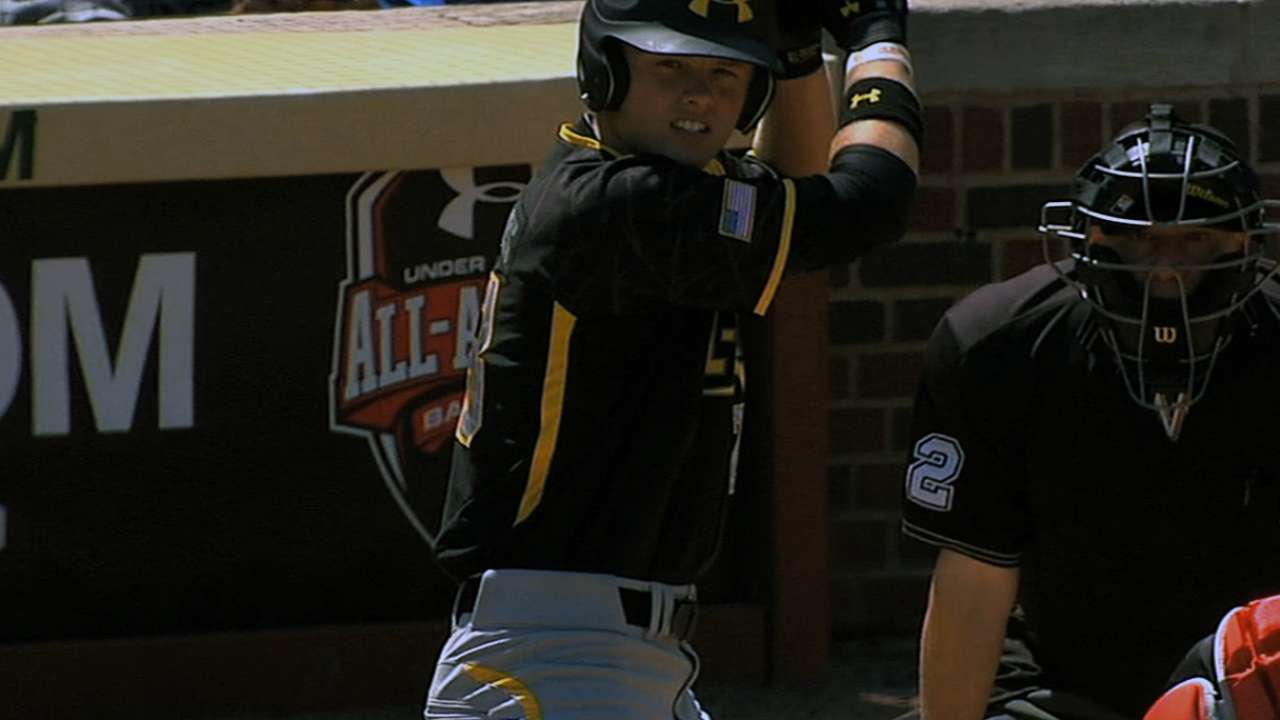 ST. LOUIS -- George Brett, it turns out, will be busy elsewhere--- trying to get the Royals' offense geared up as he settles in his new assignment as the club's interim hitting coach.
So former shortstop Fred Patek will take over Brett's role as the Royals' representative at the First-Year Player Draft next Thursday in New York. Patek will join legendary scout Art Stewart at the table when the Royals make the eighth selection in the first round.
Patek, who played for the Royals from 1971 to '79, was a defensively gifted player who batted .241 in 1,245 games. Despite being the smallest player in the Majors at 5-4, Patek was a cornerstone of great playoff teams and was twice an All-Star.
The Draft will begin live on MLB Network and MLB.com at 6 p.m. CT on Thursday. Prior to the start of the Draft, MLB Network will air a preview show, also simulcast on MLB.com, at 5 p.m.
Dick Kaegel is a reporter for MLB.com. This story was not subject to the approval of Major League Baseball or its clubs.