Shields zips through first spring start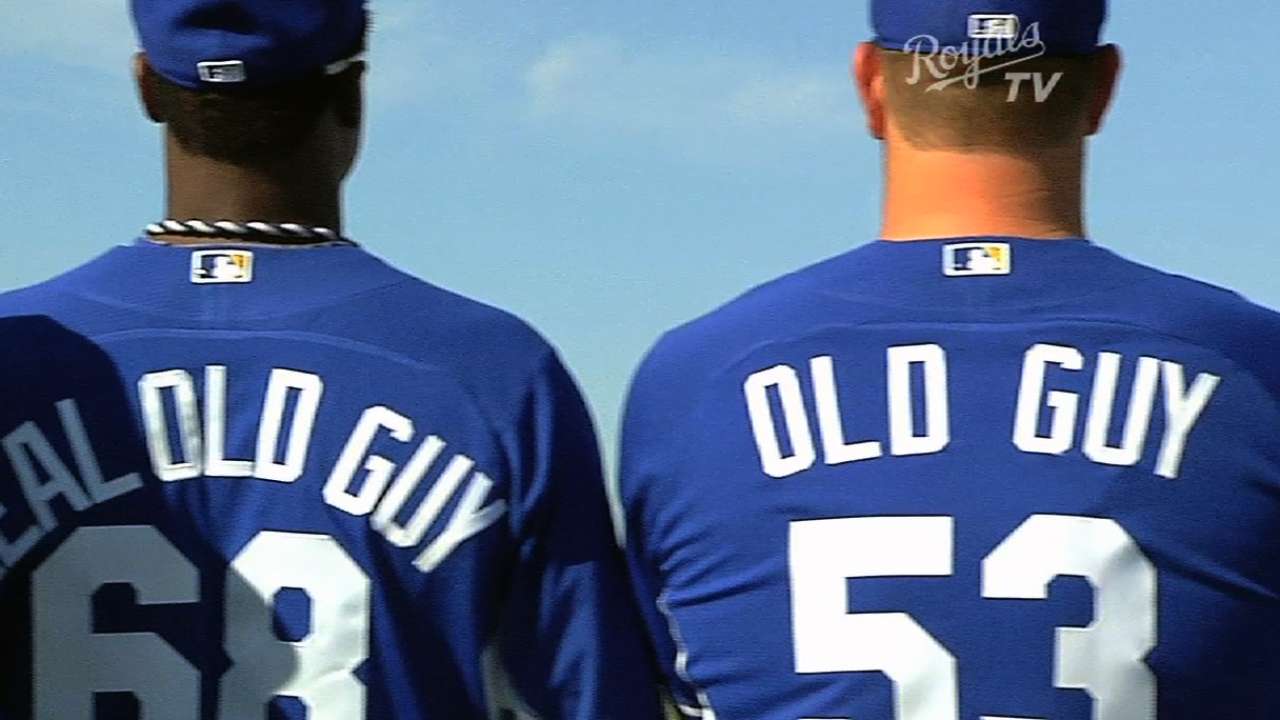 SURPRISE, Ariz. -- Two innings for James Shields? Naw. Forty pitches? Naw.
Shields zipped through his first Cactus League assignment on Friday with just 10 pitches in only one inning. While most starting pitchers go either two innings or 40 pitches in their first outing, he has a different routine.
After he threw a perfect first inning -- he got Shin-Soo Choo, Elvis Andrus and Prince Fielder all on groundouts -- Shields went to the bullpen and threw 20 more pitches at a game-like pace.
"I threw 30 pitches today, I actually threw 20 in the bullpen. We already had it pre-set that I was going to throw one inning," Shields said. "I didn't really plan on me throwing only 10 pitches today but I felt good out there. Obviously the first time you get out there against live hitting, you're going to have a couple of little mistakes you make but overall it went pretty well."
When he next pitches, Shields will up the ante.
"I'll probably go 45 pitches, three innings something like that," he said. "I guess it all depends how the innings go. I remember one Spring Trainiing I threw seven innings and 52 pitches. It depends on the game."
Yost liked Shields' outing but left-hander Tim Collins' 1-2-3 second inning really caught his eye.
"Probably on the pitching side, I was most impressed with Tim Collins. He went out, under control, commanded pitches, I was really happy to see that," Yost said.
"At times when he got in trouble last year, it was over-exerting and trying to overthrow but today he stayed in a real good tempo and his pitches had real great life to them."
Dick Kaegel is a reporter for MLB.com. This story was not subject to the approval of Major League Baseball or its clubs.