Opening Day tickets sell out in 30 minutes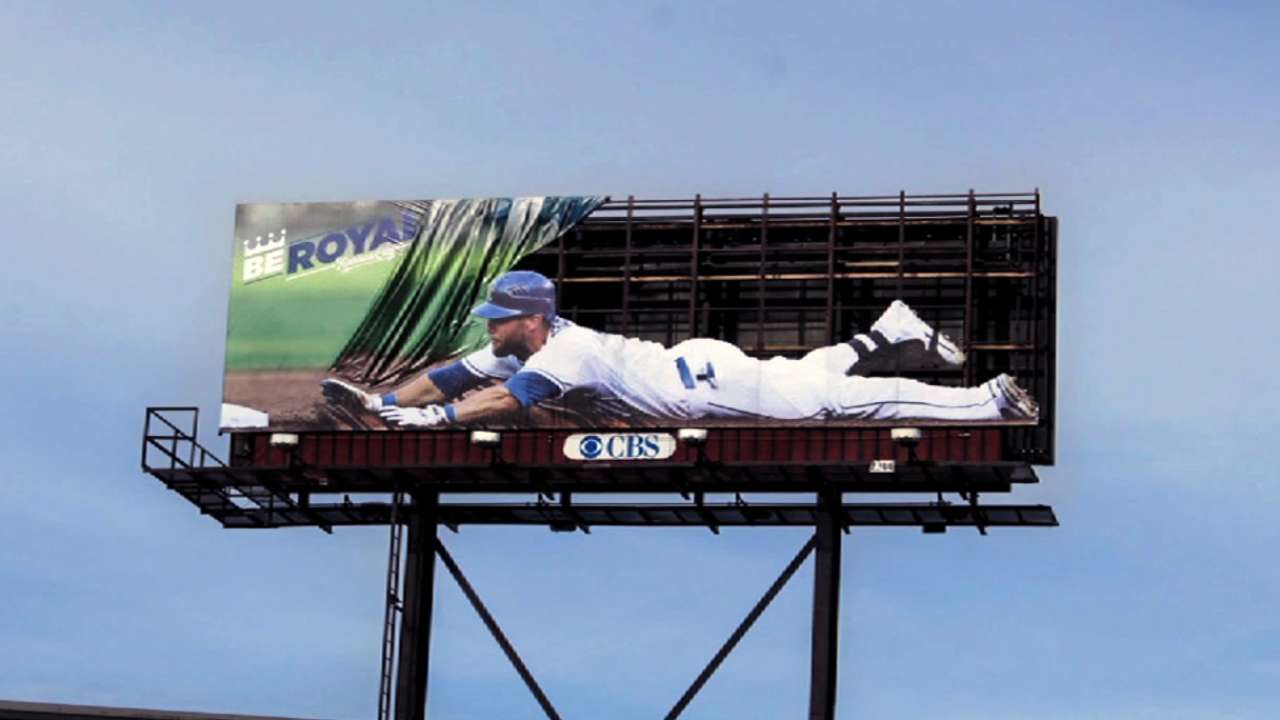 SURPRISE, Ariz. -- The available Opening Day tickets sold out about a half-hour after the Royals' single-game tickets went on sale Saturday.
Sales began at 10 a.m. CT at Kauffman Stadium, online, by phone and at other ticket outlets.
Some tickets for the home opener on April 4 against the White Sox were held back for those who buy season-ticket packages between now and the start of the season.
After Opening Day, the most popular games for ticket-buyers were on successive days -- June 5 against the Cardinals, and June 6 and June 7 against the Yankees.
Royals vice president Toby Cook said actual numbers are not released, but that the club experienced its best first day of sales, by revenue, since 2011.
Dick Kaegel is a reporter for MLB.com. This story was not subject to the approval of Major League Baseball or its clubs.