Royals will receive extra pick in 2014 Draft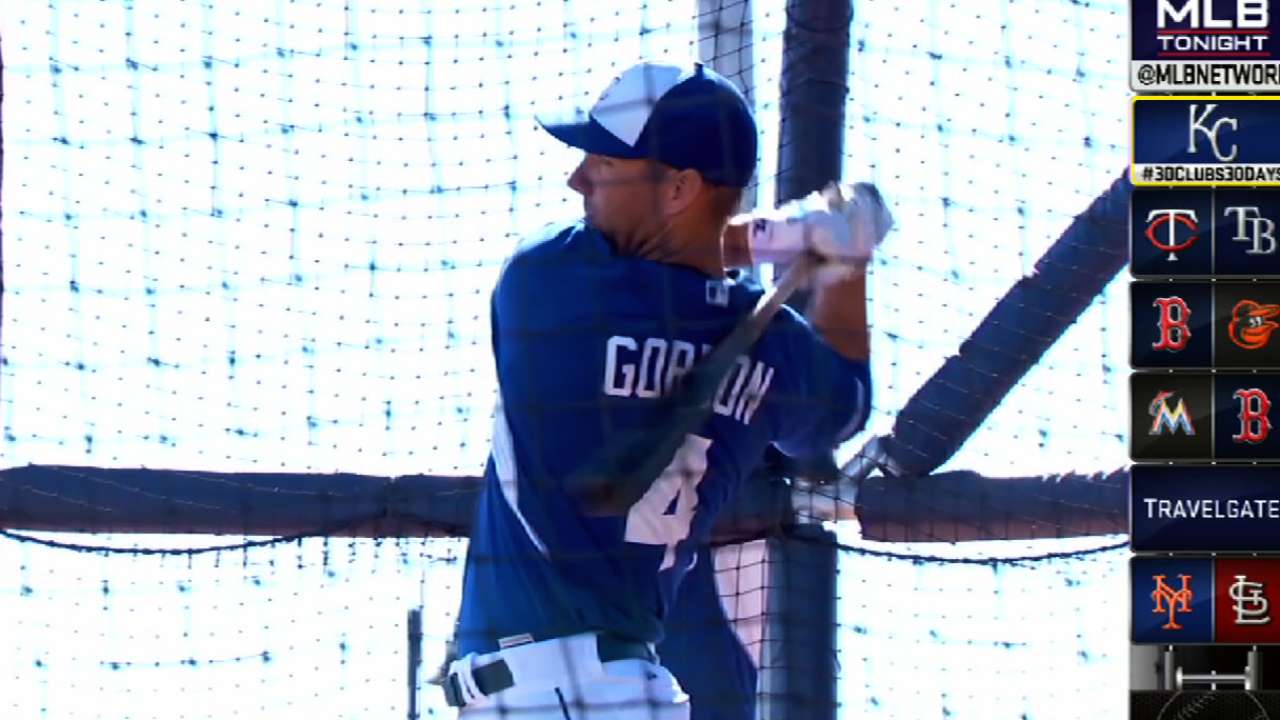 PHOENIX -- The Royals have netted what amounts to an additional first-round pick in the First-Year Player Draft in June because the Braves signed free-agent pitcher Ervin Santana.
As it now stands, the Royals will receive the 28th pick which is like a first-round pick but, technically, is part of compensation round A. That's in addition to their normal first-round selection, which this year is No. 17.
A normal round consists of 30 picks, one for each Major League club. The Draft order could change if free agents Kendrys Morales or Stephen Drew sign somewhere.
The Royals got the extra pick as compensation because they had made a qualifying offer of $14.1 million for 2014 to Santana, which he declined. As it happened, the Braves signed him to the same deal, one year at $14.1 million, that the Royals had offered.
By signing Santana, the Braves lost their first-round pick, No. 26 overall.
After signing Jason Vargas, essentially to replace Santana in the rotation, the Royals repeatedly shrugged off speculation that they might try to re-sign Santana as his time wore on and his asking price diminished.
Manager Ned Yost, asked if he ever thought about the possibility of Santana coming back, said: "I don't think about that. I think about the players that I have and go from there."
Dick Kaegel is a reporter for MLB.com. This story was not subject to the approval of Major League Baseball or its clubs.