Royals return reliever Schuster to D-backs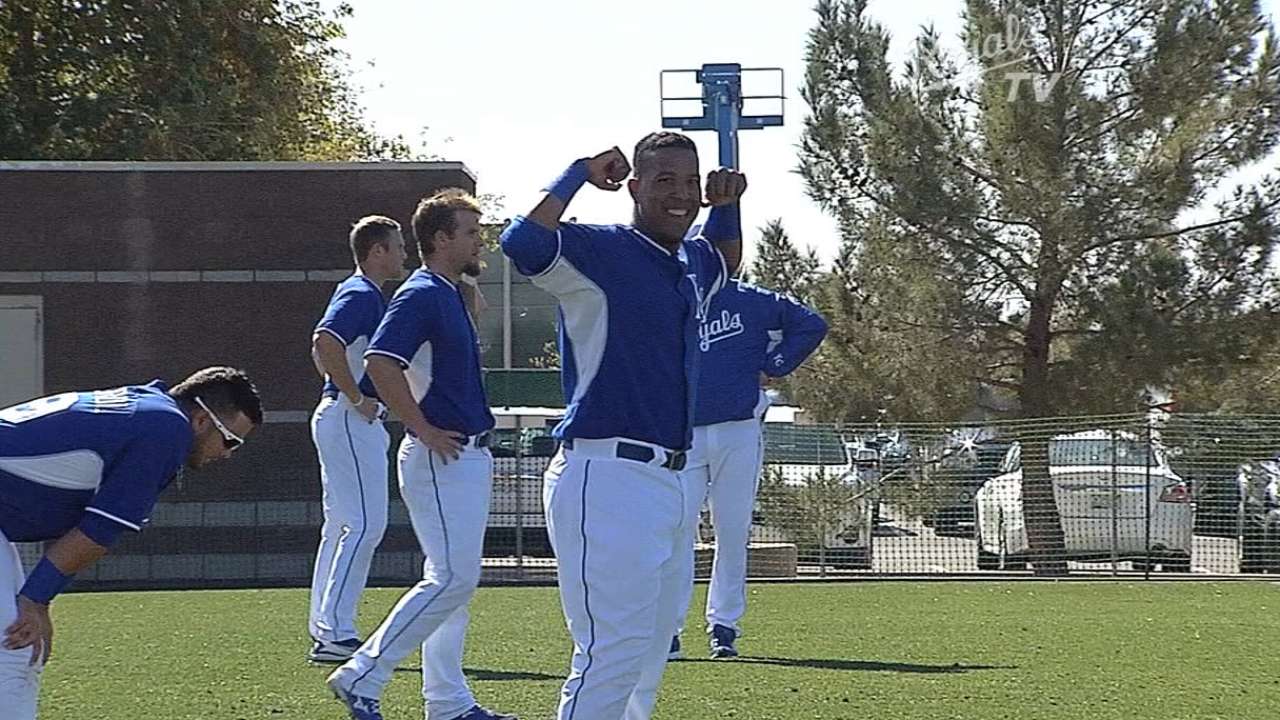 MILWAUKEE -- The Royals returned left-handed reliever Patrick Schuster to the D-backs just two days after claiming him on waivers from the Padres.
Schuster's trail has been complex this winter. On Dec. 12, he was selected in the Rule 5 Draft of Minor League players from the D-backs by the Astros. On the same day, the Astros traded him to the Padres for pitcher Anthony Bass.
Last Tuesday, the Royals claimed him off waivers from the Padres. Then, on Thursday, the Royals returned him to the D-backs. If the Astros, Padres or Royals had elected to keep Schuster, because of Rule 5 stipulations, they would have been obligated to keep him on their Major League roster the entire 2014 season. The move opens a spot on the Royals' 40-man roster.
The D-backs assigned Schuster, 23, to Triple-A Reno. He's pitched for Visalia in the Class A California League the last two years.
Meanwhile on Thursday in Arizona, left-hander Danny Duffy had an impressive outing for Triple-A Omaha against Dodgers Minor Leaguers. Duffy will be in the Storm Chasers' starting rotation.
"He threw four innings and looked very good," said Scott Sharp, the Royals' director of player personnel. "He was very sharp, faced maybe two guys over the minimum, threw the ball very well."
The Royals released right-hander Jon Rauch, a non-roster player cut from the Major League camp earlier this week and assigned to the Minor Leagues. Rauch, 35, has put in 11 years in the Majors.
"We felt we had enough depth in Triple-A with young guys that we wanted to get there," Sharp said.
Dick Kaegel is a reporter for MLB.com. This story was not subject to the approval of Major League Baseball or its clubs.