Gordon joins rare Royals company with huge game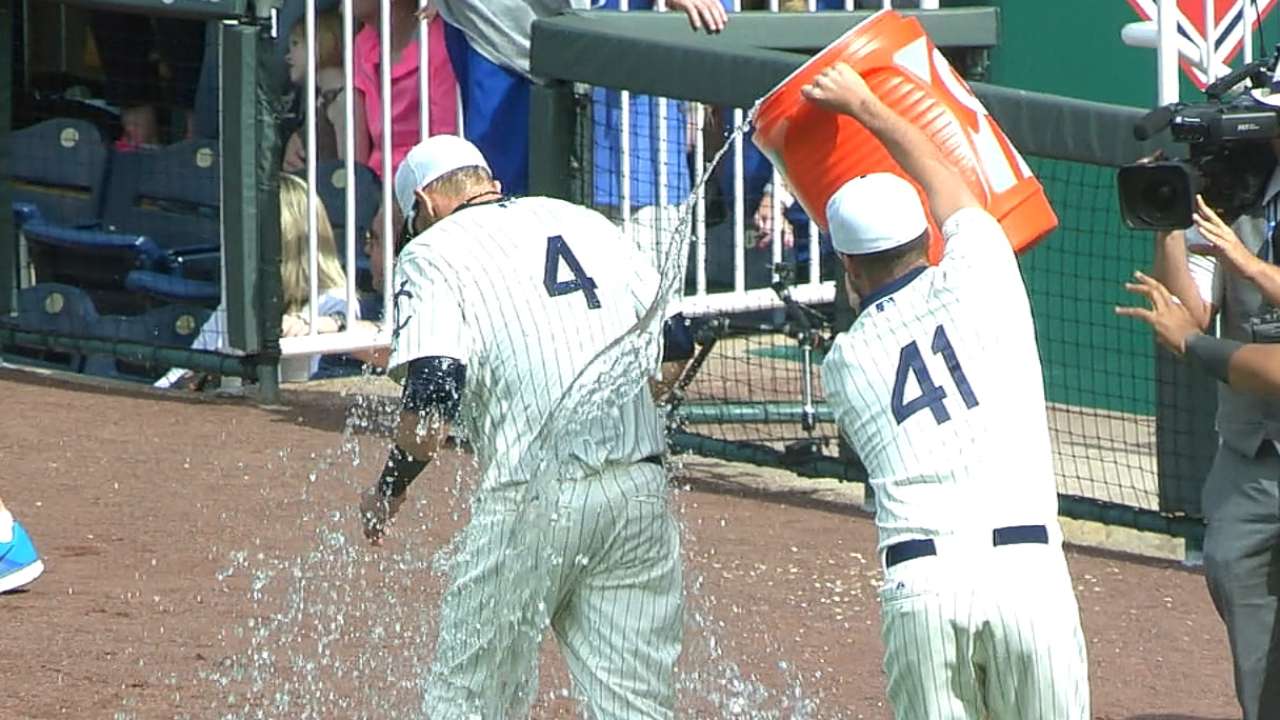 KANSAS CITY -- Alex Gordon's smash hitting display in Sunday's 8-6 victory over Baltimore was the fifth of its kind in Royals history.
Research shows that only four other Royals had games with at least four hits, two home runs, six RBIs and three runs scored.
Gordon was the first since Kevin Seitzer had six hits, two homers, seven RBIs and four runs on Aug. 2, 1987, against Boston.
The others were George Brett (four hits, three homers, seven RBIs, three runs against Detroit on April 20, 1983), U.L. Washington (four hits, two homers, six RBIs, three runs against Oakland on Sept. 21, 1979) and Willie Wilson (four hits, two homers, six RBIs, four runs against Milwaukee on June 15, 1979).
Dick Kaegel is a reporter for MLB.com. This story was not subject to the approval of Major League Baseball or its clubs.