Infante begins rehab at Omaha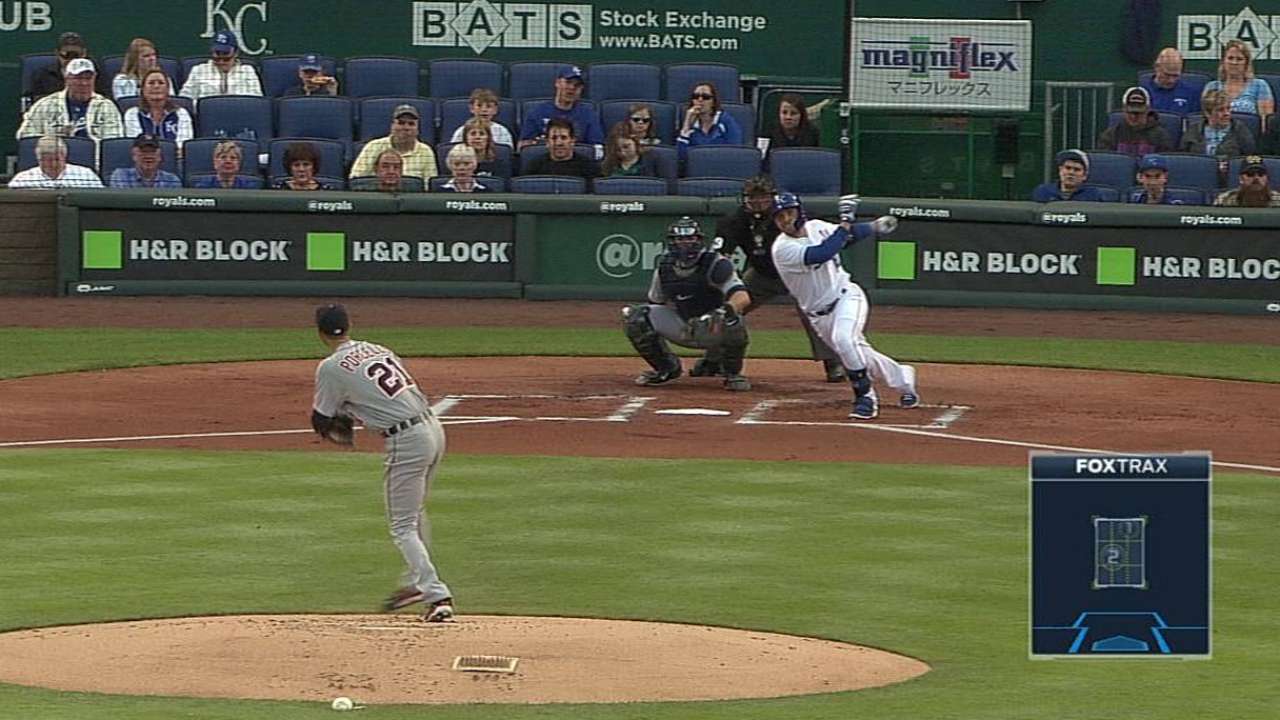 ANAHEIM -- Royals second baseman Omar Infante began a rehab assignment Friday at Triple-A Omaha. Kansas City manager Ned Yost said Infante would DH on Friday and play in the field Saturday.
Infante hasn't played in a game since May 6 because of lower back disc irritation.
"It wasn't swinging that bothered him, it was bending to catch ground balls," Yost said. "We'll go day to day with him, as we always do. But he's feeling much better."
Infante and third baseman Mike Moustakas, who was sent down to regroup on Thursday, each went 0-for-4 in Omaha's 3-2 victory on Friday night.
Earl Bloom is a contributor to MLB.com. This story was not subject to the approval of Major League Baseball or its clubs.