Vargas could be ready to start Saturday in Oakland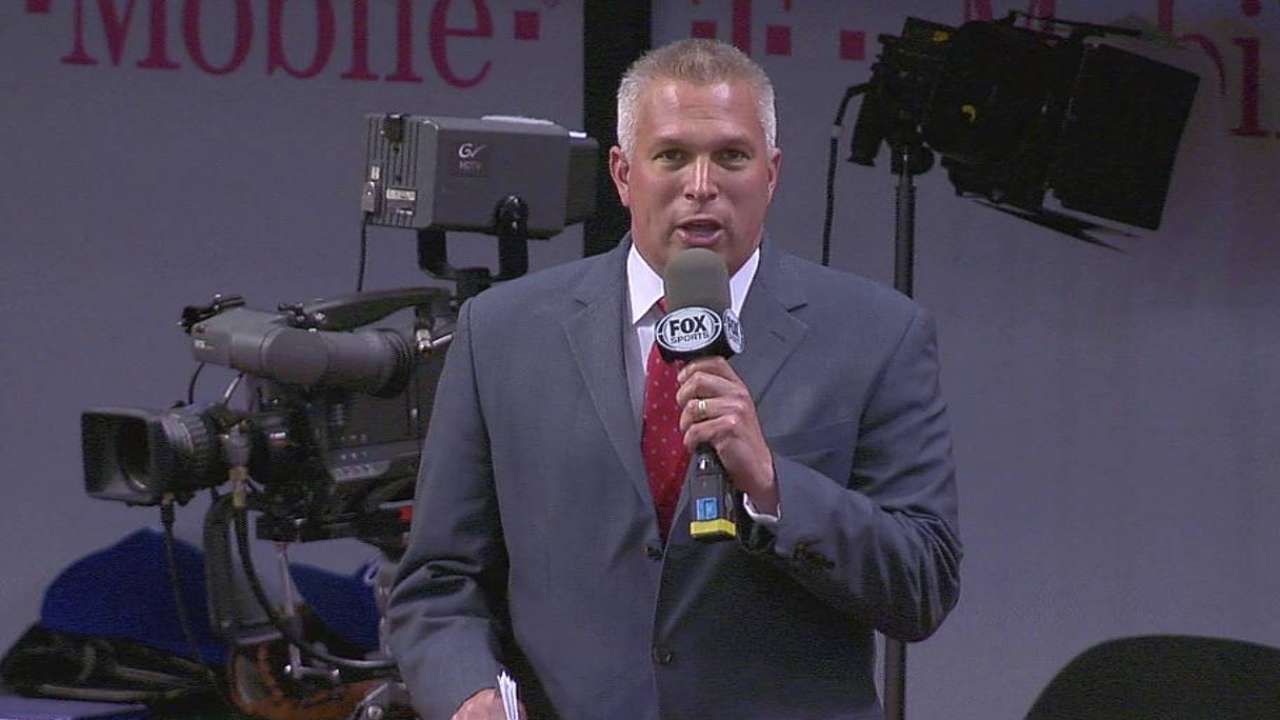 KANSAS CITY -- It now appears that left-hander Jason Vargas might -- repeat, might -- start Saturday's game for the Royals at Oakland.
Vargas, out since July 9 because of an appendectomy, threw the equivalent of four innings in a simulated game on Tuesday at Kauffman Stadium.
"He threw four innings, 15 pitches each inning. He had much more life on his pitches, much better command on his pitches, so he looked really good," manager Ned Yost said.
Vargas, coming off the field, said everything felt good. But would he start on Saturday?
"I don't know," he said. "We'll talk about that later. Today went well."
The question went to Yost.
"We'll see. I don't know," Yost said. "We'll see how he feels tomorrow. If he feels good tomorrow and feels good the next day, I'd say he's really, really close to going back in."
Left-hander Bruce Chen made three starts during Vargas' absence.
"He looked good, really good," said Christian Colon, one of the batters who faced Vargas. "I was swinging and Moose [Mike Moustakas] was swinging. Vargas looked good -- very, very good."
Dick Kaegel is a reporter for MLB.com. This story was not subject to the approval of Major League Baseball or its clubs.