Royals seeking improvement in one-run games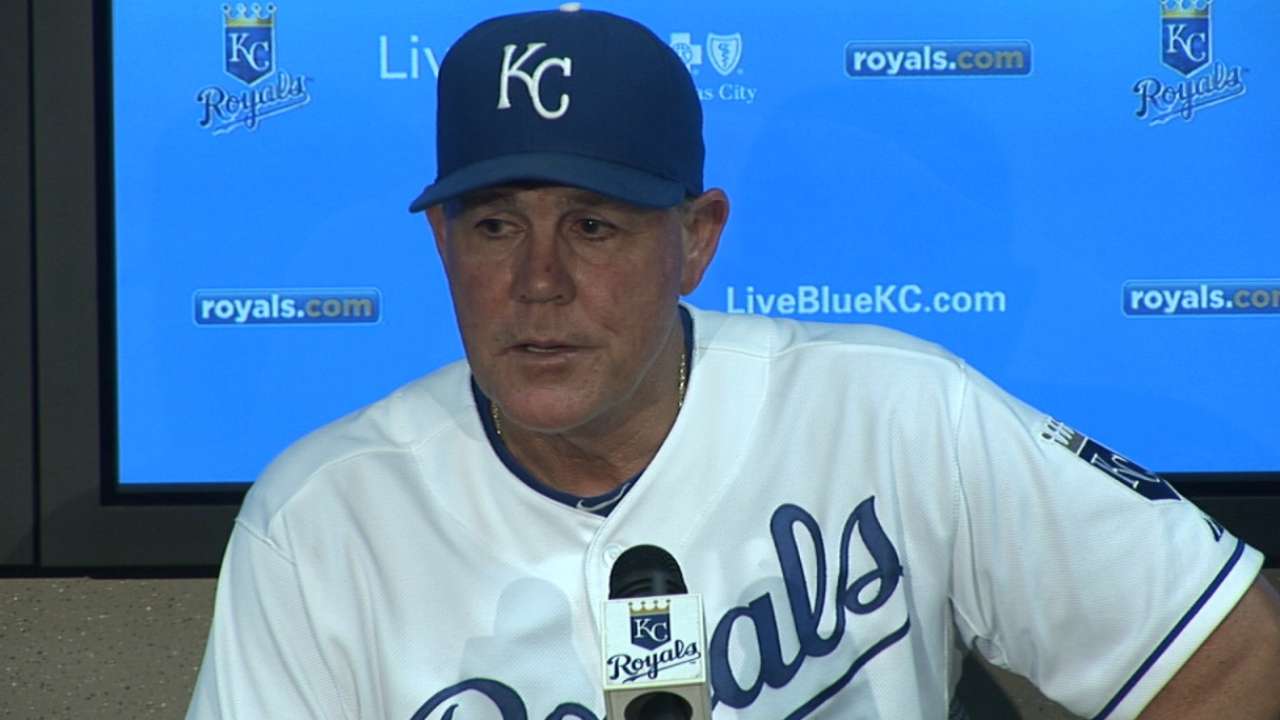 KANSAS CITY -- If the Royals hope to sneak into the playoffs for the first time since 1985, wins like Wednesday's must become more common.
One night after dropping another one-run game, Kansas City redeemed itself with a 3-2 triumph of the Twins at Kauffman Stadium. The win improved the Royals record in one-run games this season to 13-21.
On Tuesday, Kansas City fell 2-1 to Minnesota, dropping to 4-8 in games decided by a final score line of 2-1.
The Royals' 21 losses in one-run games still gives them the most in the American League. This comes a year after KC led the AL with 31 one-run victories.
Jackson Alexander is an associate reporter for MLB.com. This story was not subject to the approval of Major League Baseball or its clubs.